In the last couple of decades, technology has revolutionized marketing, introducing new platforms and challenging traditional strategies. Here's a brief overview of various marketing techniques and their applicability to today's start-up.
Paper Advertisements
The Newspaper Association of America suggests that as many as 7 in 10 adults access newspaper media each week, including a surprisingly large percentage of college-aged young adults. While fewer people subscribe to an actual paper copy of the newspaper, many people are turning to their tablets and phones to scroll through the digital news.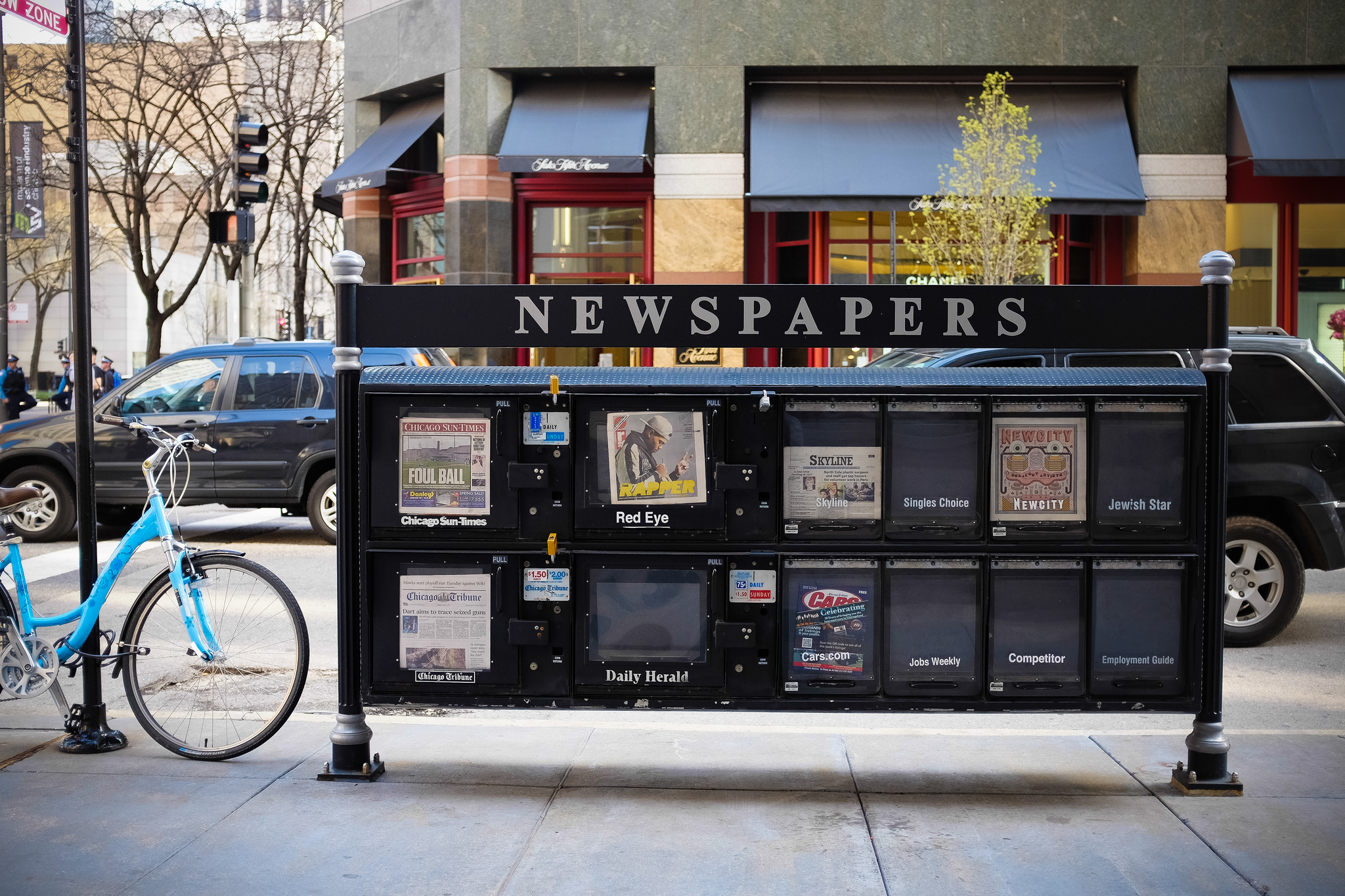 Advertising in the local paper may still be a good option for your business. Many papers, like the Austin-American Statesman, offer advertising solutions that combine print and digital media to accommodate different consumer tastes and provide the advertising mix that best suits your company.
Billboards
Billboards have been lining the highways and byways of America for decades. Current trends are shifting away from the traditional print billboard and towards digital billboards that scroll through several different ads. The advent of digital billboards lowers the cost of advertising, making this marketing medium more affordable for small businesses.
While billboards might get a lot of views, keep in mind that a more focused form of advertising may be more appropriate for your business. For example, advertising for a chain restaurant along a heavily trafficked road makes more sense than advertising for a niche business like a quilting supply shop. As the quilting shop, you might get a lot of eyes on your advertisement that could care less about the product you are marketing. A more focused marketing strategy like a Google AdWords campaign that targets people searching specifically for keywords related to your business would likely be a more effective strategy.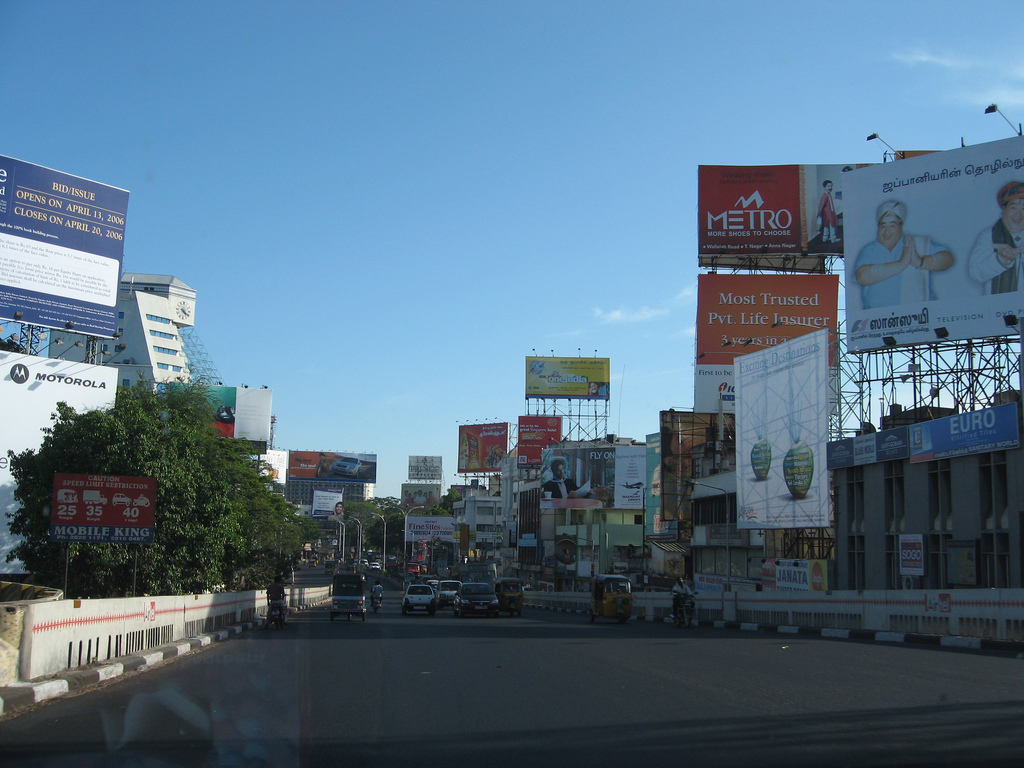 Email Marketing
Email marketing is hugely popular at the moment, and can be effective if done right. Here are some tactics currently in play:
Sending emails to potential customers who have visited your site, or you have found on social media.
Follow-up emails after a purchase that encourages the recipient to buy more of your products, usually with a coupon.
Sending "we miss you" emails after a user has stopped using your services, where you persuade them to come back, sometimes with special offers.
Cold emails promoting your product or service, sent to a group of people who have not ever expressed need or interest in your business. Getting people to open cold emails can be tricky.
Marketing Calls
The dreaded telemarketer. They always seem to call right as you're walking in the door or trying to cook dinner, and persist in nagging after you've already politely told them no 5 times. There are far more effective and less annoying means of contacting customers and generating sales.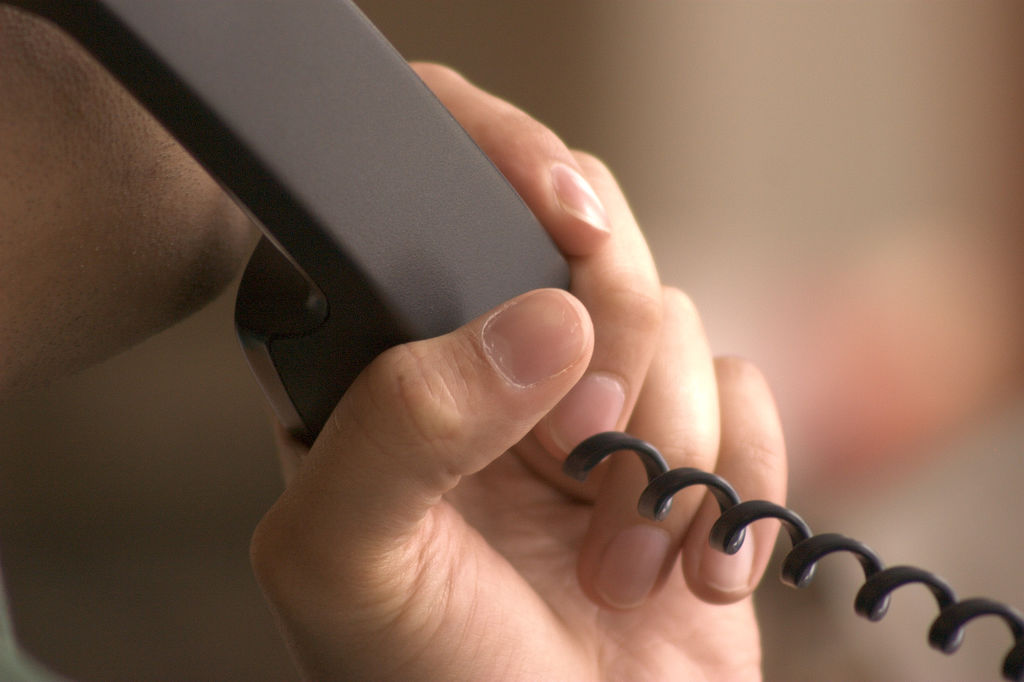 Social Media
Some 56% of Americans have a profile on a social media site including Facebook, Twitter, Instagram, and several other sites. Most social media sites have incredible advertising solutions that make it easy for businesses to target a specific audience and demographic. Advertising through social media is increasingly popular and effective, with 64% of social media users indicating that social media impacts their purchase decisions. If you're looking to advertise through social media, Facebook seems to be the best bet at the moment.
Google Presence
Many consumers start their shopping on Google or a similar web browser. Google is by far the most popular search engine, and ensuring that your site ranks in search results for relevant keywords is essential. While organically ranking in Google's map or listed results is best, you can also advertise through Google AdWords. With AdWords, you can design a campaign to target specific keywords. For instance, if you own a CrossFit gym in Austin, you would include phrases like "CrossFit Austin", "crossfit gyms Austin", etc. in your AdWords campaign. When Google users search these terms, your advertisement would show as a paid ad in the search results.
Final Verdict
Consider your demographic and budget when determining what marketing mix is appropriate for your business' marketing needs and be willing to change your strategy as marketing continues to evolve.