For millennials who grew up during the technology revolution, turning to the internet for answers and fast research has become second nature. Younger generations readily latch onto technology, surfing the web and using cell phones practically before they can even walk. Older generations, think Baby Boomers, have slowly adapted to technology, reluctantly, but increasingly turning to the web to connect with old friends, read the news, and locate businesses they used to find in the yellow pages. No matter what generation your business may be targeting, it is absolutely essential that you have an online presence.
1. Everyone is Online
Think about how many times you turn to the internet when searching for a good or service. Where did you research buying your last car? Or how did you find a great date spot to take that cute girl you asked out? Chances are, you probably started your search by perusing the internet. Businesses that don't have a website don't have a chance, so it's absolutely imperative that your business have a landing page at the very least.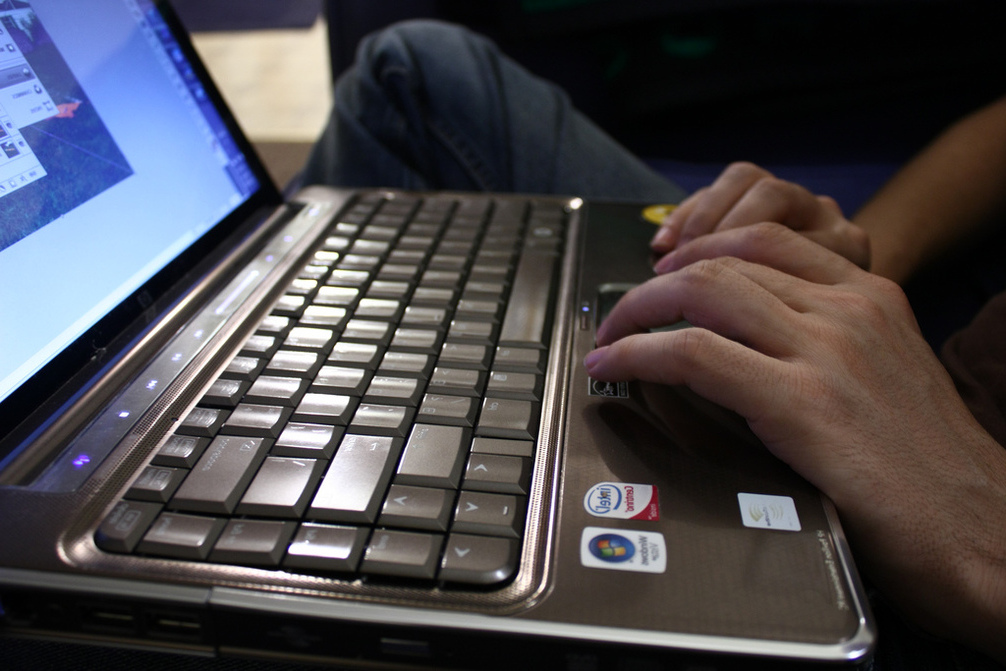 2. Google is King
When it comes to scouring the internet, there are a number of search engines to choose from. Front runners are Google, Bing, and Yahoo, followed by a smattering of lesser known (and used) browsers including Ask, AOL, and DuckDuckGo, among others. While there are many options, Google is overwhelmingly the most popular search engine used in the U.S. Some research indicates that nearly 80% of Americans who regularly use the internet use Google as their primary search engine. This means that where your site ranks in Google's search results is key, because it is arguably the most important search engine.
3. Ranking for Key Terms
How Google determine site rankings is one giant enigma, but we do know that ranking for key terms for your industry is of utmost importance. Most people won't look beyond the first couple pages of search results when looking for a product or service.
For instance, if you own a restaurant in Austin, there are literally hundreds of other restaurants in Austin competing with you for attention on the web. When looking for a restaurant, people search generically for terms like "best restaurants in Austin", "best happy hour Austin", and "new restaurants Austin". Generic terms like these get lots of traffic, so ranking among the top search results is important for reaching a broader consumer base. The higher you rank, the more people will find your site, and ultimately, the more sales you'll make.
People also search for more specific terms like "best romantic restaurant Austin", "best tex-mex Austin", or "best taco truck Austin". It's also important that you rank for specific key words related to your product or service so the people looking for what you specifically offer can find you. You have a better chance of ranking for key words if you have informative content on your site.
4. Winning with Google
Taking the time to develop an online strategy may be one of the most beneficial investments you ever make in your business.
Build a Website: Take care in building a site that best represents your brand and includes quality, well-written content about your goods or services. Content is a critical component in the user experience and in how Google perceives (and ranks) your site.
Social Media: Build out profiles on the major social media channels, including Facebook, Twitter, Yelp, and others. Social media is a great way to stay connected with customers and deliver relevant updates about your business to a wide audience.
Watch it Grow: As your site moves up in rankings, you can be sure that more customers will find you and your sales numbers will grow.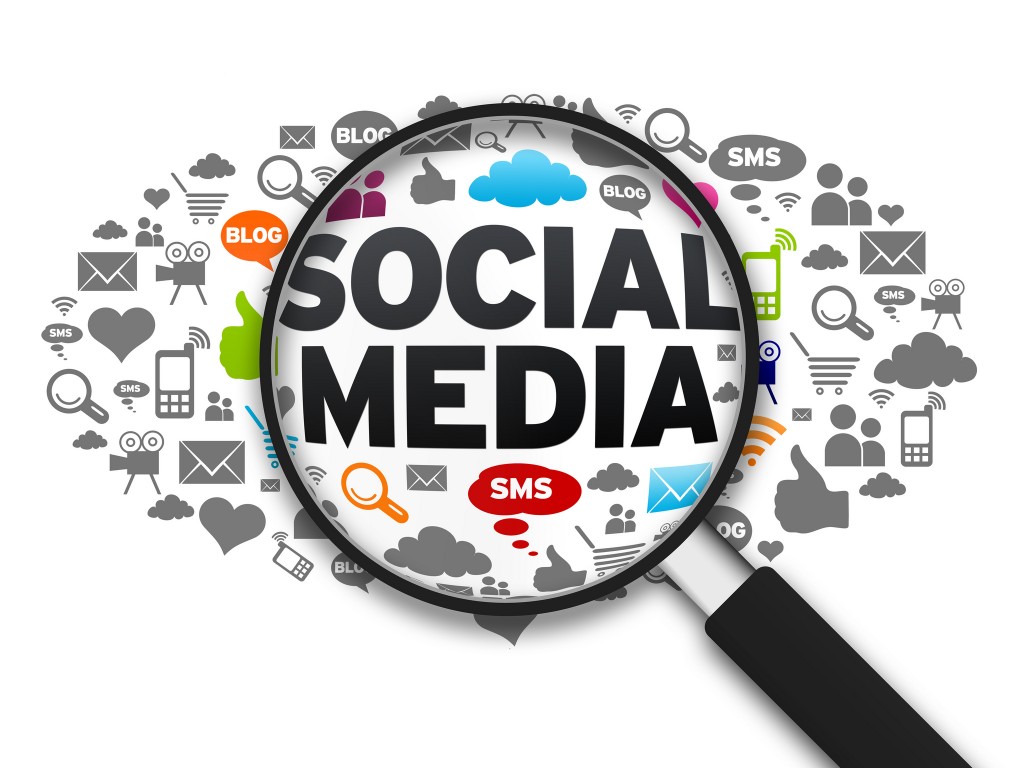 Though there are abundant resources to help you with growing your online presence, mastering Google is our specialty. Please feel free to reach out to us with questions if your business could use a little help getting started.