It's widely known that small businesses don't have the deep marketing budgets that larger, nationwide corporations usually have. Small businesses usually lack the funds for most types of advertising, and are often limited to choosing a primary method of marketing, whether it's via television, radio, magazine, or newspaper publications. However, with the exponential rise of social media and the prolific use of search engines, digital marketing has now become a highly effective and powerful tool in growing small businesses. Below are a few of the reasons why a small business can greatly benefit from a digital marketing campaign.
1. Expand Your Market
In the past, small businesses were usually forced to cater only to local communities. Now, with the age of the internet, companies can reach consumers from any place in the world with access to the web. In fact, according to a study by Mintel, 70 percent of Americans do their shopping online. Small businesses can now compete in the online marketplace right alongside huge multinational corporations and even stand a fighting chance!
2. Directly Reach Consumers
One tool that many small businesses use to drive digital marketing campaigns is social media. Today, almost everyone in the world uses social media and in 2016, Facebook reported it had over 1.7 billion active users. Social media allows small companies to interact directly with consumers in a way that was impossible with previous forms of marketing. You can inform customers of promotions, deals, and new products in real time and receive direct feedback as well.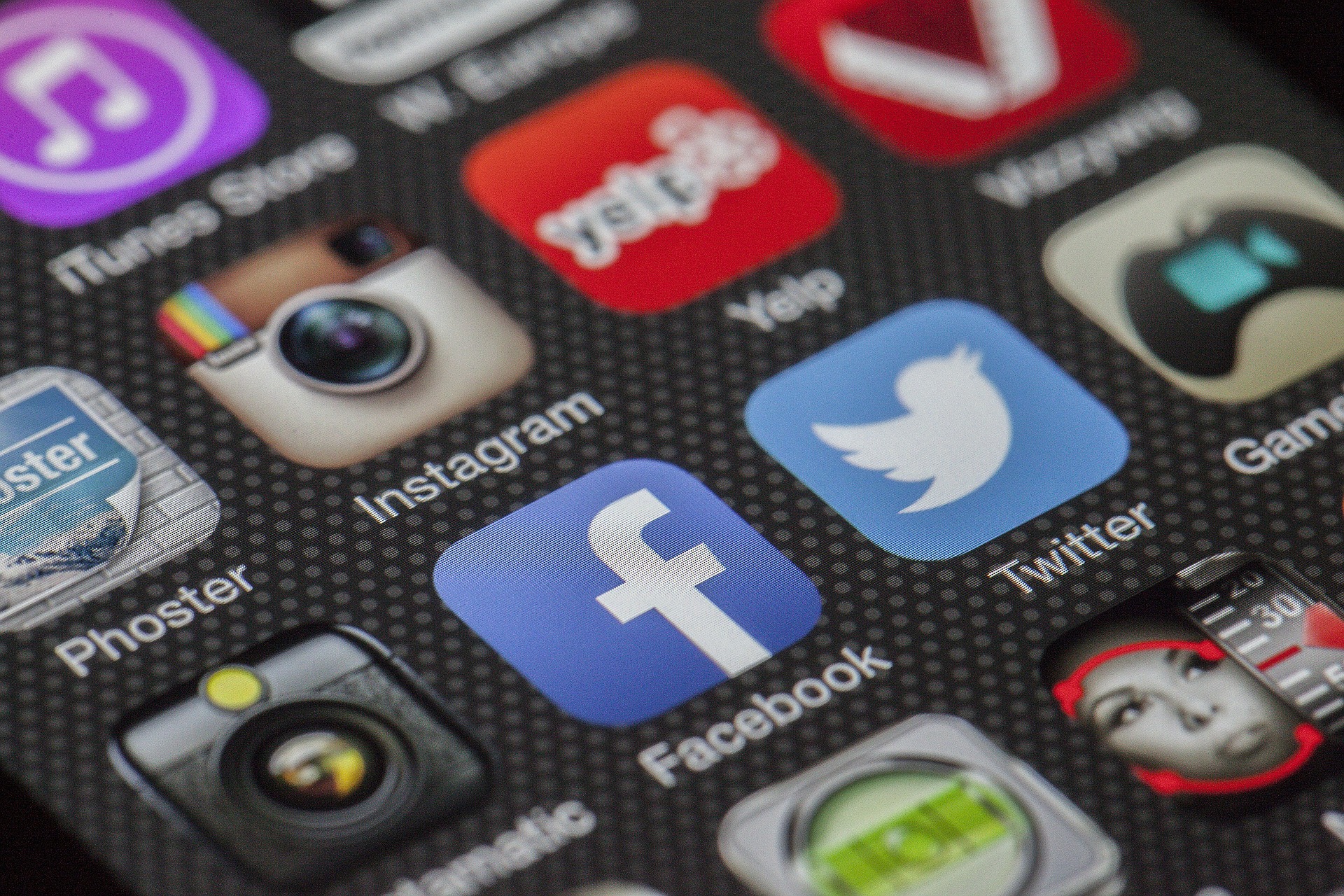 3. Pay for Consumer Action
Another method small businesses can use to market their companies is through pay-per-click advertising. By using this approach, a small business only pays for an advertising placement when an internet user actually clicks on the link to reach the business's website. With television, radio, and print ads, there is no guarantee that a consumer will take any action after hearing or seeing an advertisement.
4. Track Ad Progress
Implementing digital ads can allow a company to track its success, which is very difficult to do with more traditional advertising methods. Tracking can be measured through metrics that include:
Click Through Rate
Conversion Rate
Bounce Rate
Cost per Lead
Cost per Conversion
Engagement Rate
Revenue Contribution
5. Cut Down Ad Cost
One of the greatest benefits of digital advertising is how cost effective it is. The entry rates for television, radio, and print advertising can be much more expensive than most small businesses can afford. Digital ads are extremely inexpensive by comparison. Some digital marketing options, such as the use of social media, can even be employed for free.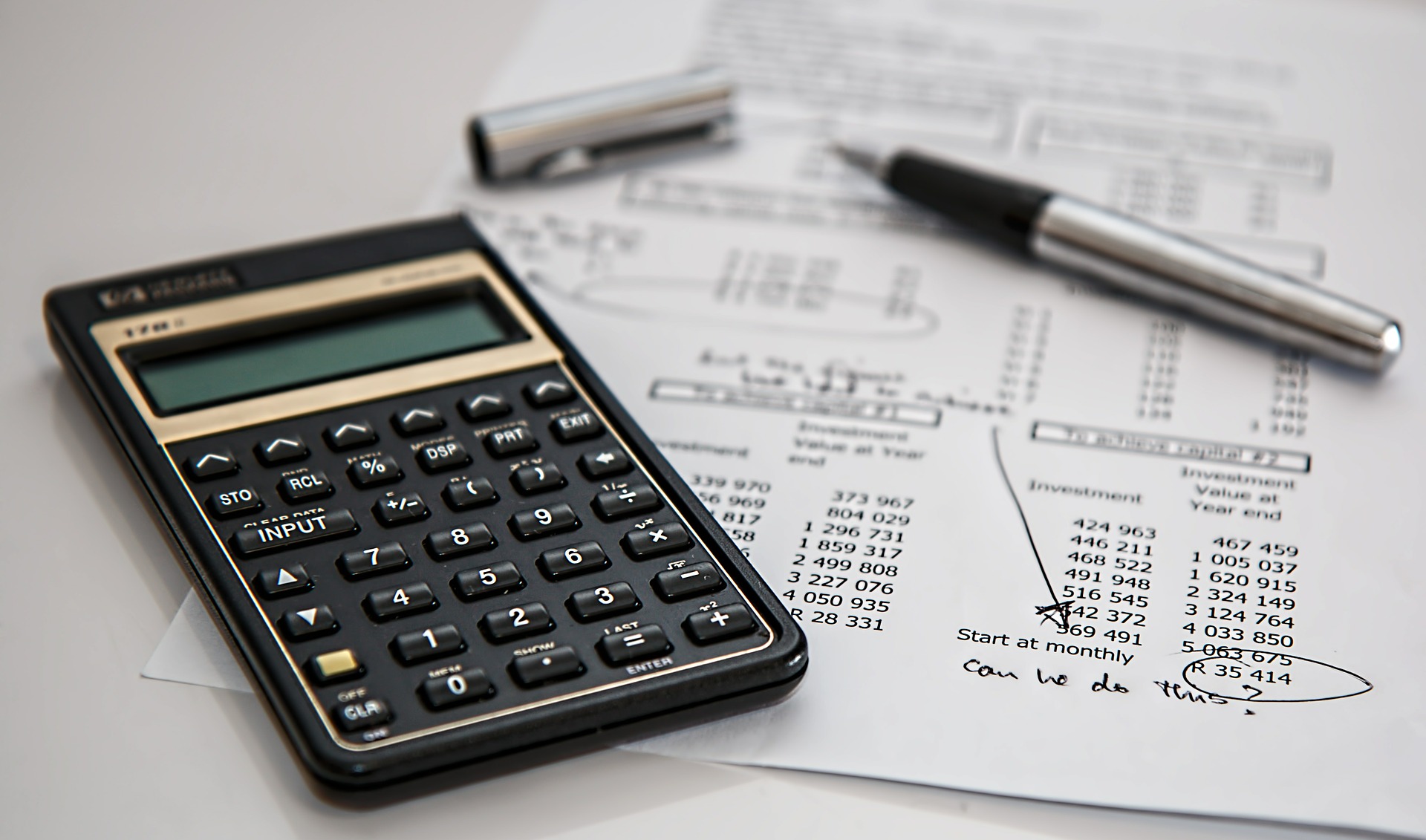 6. Localize Advertisements
Even if your target audience is a single city, digital marketing can still be tailored to drive consumers to your brick and mortar location. When crafting a digital marketing campaign, companies are able to focus on keyword phrases that can include a city and state. Small businesses can also ensure that they are well covered in local search results, review websites, and online map programs. For example, one company we spoke with in New York City, Imperial Movers NYC, has long used digital marketing to pinpoint customers looking for NYC moving services. They've done this by focusing on a number of keywords specific to their service and location, such as "NYC movers". They also shared that maintaining an active presence on social media sites like Facebook and Tumblr has been integral in capturing repeat business.
7. Help Manage Your Reputation
Without digital marketing, a small business's public reputation is almost entirely out of its hands. Digital marketing can help a business exert control over how they are perceived to their consumers, and can help improve online customer reviews.