Starting a new business is exciting, and nowhere is that excitement more palpable than Austin, the #1 city for startups in America. In the startup world, overnight success stories are few and far between. Most new companies face enormous hurdles as they try to get off the ground, with a tight marketing budget often posing one of the biggest barriers to success. Here's are some tips for a successful digital marketing campaign on even a shoestring budget:
1. Pick a Market
Though you may think that everyone in the world will benefit from your product, you need to narrow down your audience. Not everyone cares about what you're selling. Your grandma may be your biggest fan, but that doesn't mean everyone else is. The truth is that no matter how great your product is, there's only a small portion of people who are going to become your customers. Don't market to anyone and everyone. Identify your niche, figure out who your target market is and cater just to them. Here are some examples of Austin startups and their target audiences:
Austin startup PatientIO, helps health professionals deliver exceptional patient care through customized care plans that bridge the treatment gap between appointments. PatientIO's target audience would primarily be medical professionals, since this is who pays to use the PatientIO platform.
Recently acquired by Expedia, homegrown Austin startup HomeAway helps connect home owners looking for short term rentals with vacationers looking for a getaway home. That's a huge audience, given that U.S. residents logged 7 billion person-trips in 2015.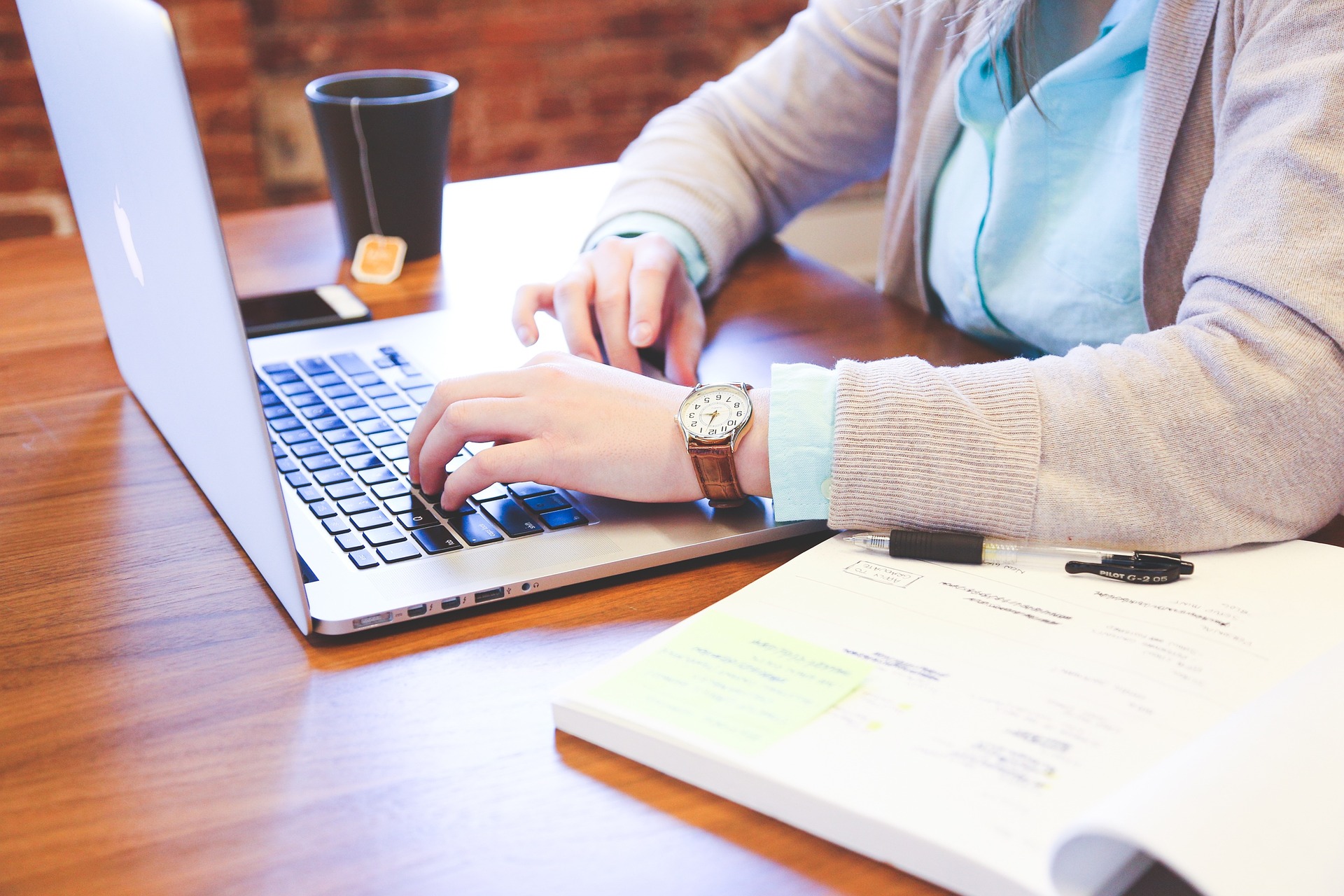 2. Build a List of Keywords
Now that you have your target market identified, it's time to create a list of brand- and product-defining keywords. You'll continue to refer back to this list when you blog, post on social media and create your website. Think of the words and phrases that people would use when searching for your product online. Create a list of five core keywords and then expand that list to include related secondary keywords. For example, if you own a Digital Marketing agency like Startux, your keywords might include industry buzzwords, like "marketing", "digital", "SEO", etc.
3. Use Social Media the Smart Way
Social media works best when you post frequently and consistently. This is where you're going to constantly use your brand voice and connect with your audience. Your posts should be uniform in the way they're worded. Your messaging should always be on-brand, professional, and consistent from post to post and platform to platform. For more social media tips, make sure to check out our post on the 7 Pitfalls of Social Media Marketing.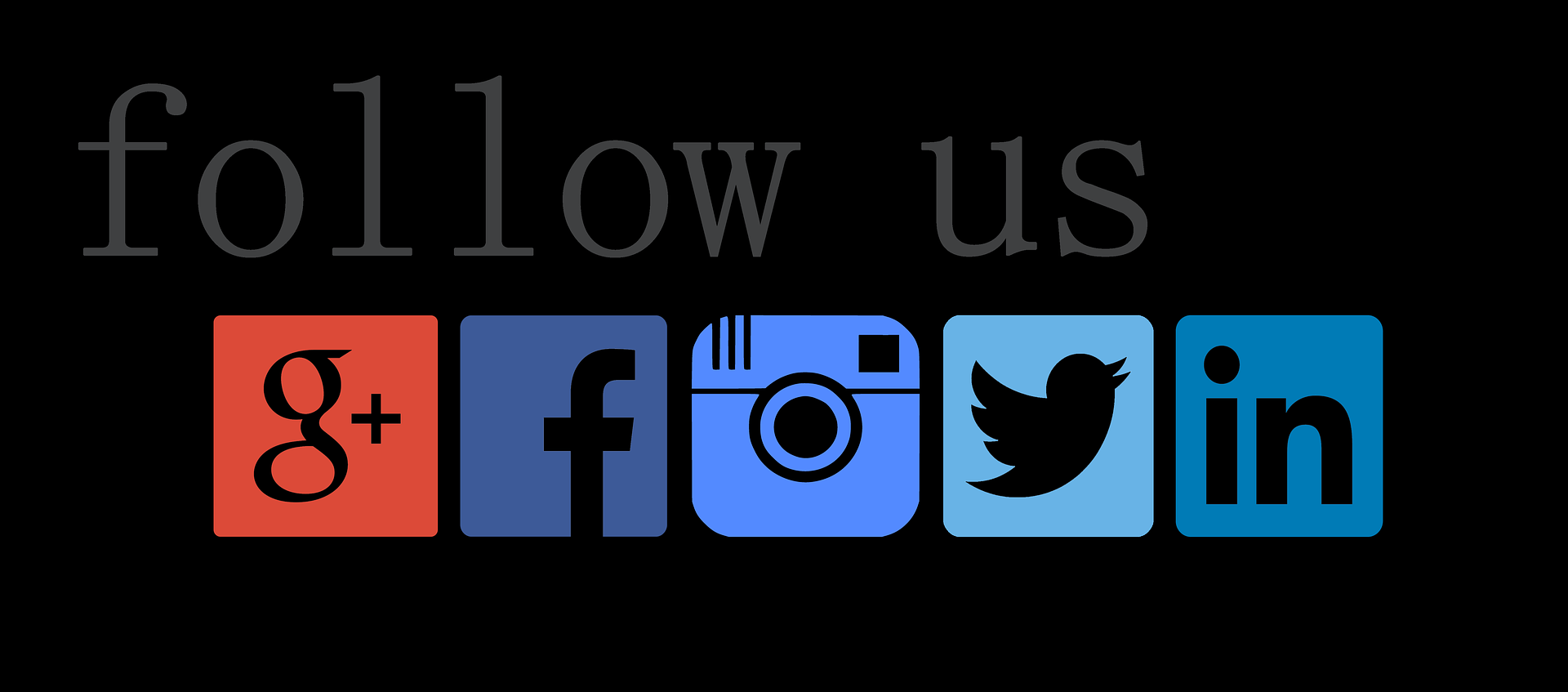 4. Engage with Your Audience
Posting to social media isn't enough. You also have to regularly engage with your core audience. This is the best way to leverage all of the people who are following you. Always thank people for complimenting your business or sharing your content. You should also make sure to deal with problems head-on. If someone has a complaint about your product, for example, entrepreneur.com recommends responding quickly and publicly so that other people see how you gracefully handle issues.
5. Make Small Investments in Advertising
Every social media platform has an opportunity for advertising, but you don't have to spend a lot of money all at once to make the most of the ads. Start small, make sure that your target audience is clearly defined and see how far your ad money can go. Then, consider adding a little bit more to expand your reach as you analyze and hone your strategy based on what works and what doesn't.
6. Spend Extra Time Crafting Content
Content is king, whether you're blogging on your website or micro-blogging via Twitter. Put extra time and care into crafting content that's truly going to resonate with your audience. Kissmetrics recommends going back to that list of keywords you formulated in Step 2 to define your blogging categories.
Even with a modest marketing budget, these tips are a surefire way to get your SEO strategy launched and off to a good start. A little planning can go a long way!